Solutions for Machine Shops
Custom Fixtures for Machine Shops
Precision Products Forged from 30 Years of Machining Experience
DC Products is the premier manufacturer of highly specialized precision milling, grinding, and lathe tooling fixtures and accessories, including fixtures for automated machining technologies. Founded by an industry veteran with three decades of machine shop experience, DC Products was born out of frustration with high OEM pricing and lack of options in the machine shop fixture market.
Our flagship product is Accu-Stop, a customizable precision stop for CNC lathes that is safer, more accurate, and more affordable than other manufactured or handmade stops. Since its introduction, DC Products has released customized wheel flanges, automated machining fixtures, and custom-built tombstones, mechanically or hydraulically clamped, and pneumatic workholding fixtures.
Contact us today to get started on your custom fixture.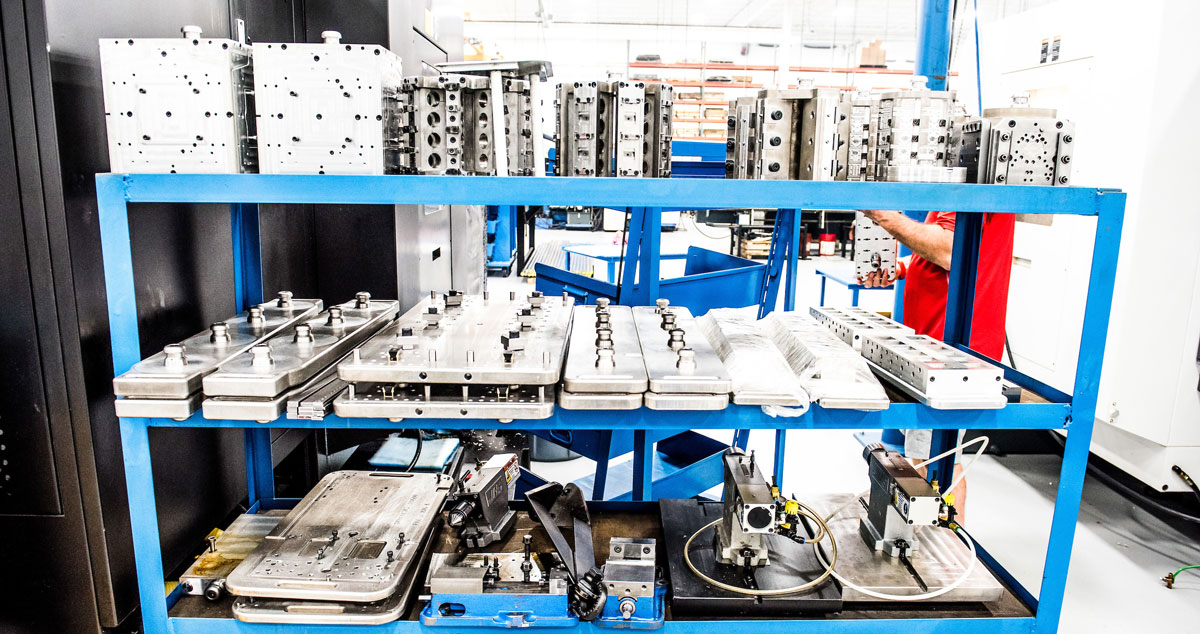 Precision automation, grinding, and lathe tooling products at affordable pricing.