Innovative Machining Fixture Design and Fabrication
Custom Solutions for Specialty Machining
Custom Fixtures for Machine Shops
Precise. Inventive. Affordable.
Every machine shop operator knows that most orders are rarely straightforward. Often, projects require you to find a special fixture or component to complete the order. Hunting down these special parts takes up a lot of your time and money, especially when you end up having to design the part yourself.
DC Products can take the hassle out of specialty fixture design and fabrication. Our expert designer has decades of experience finding innovative solutions to machining's most pernicious challenges, including tombstones, work holding, and workpiece handling fixtures for manual, pneumatic, and hydraulically clamped applications.
Contact DC Products today to get started on your custom fixture project.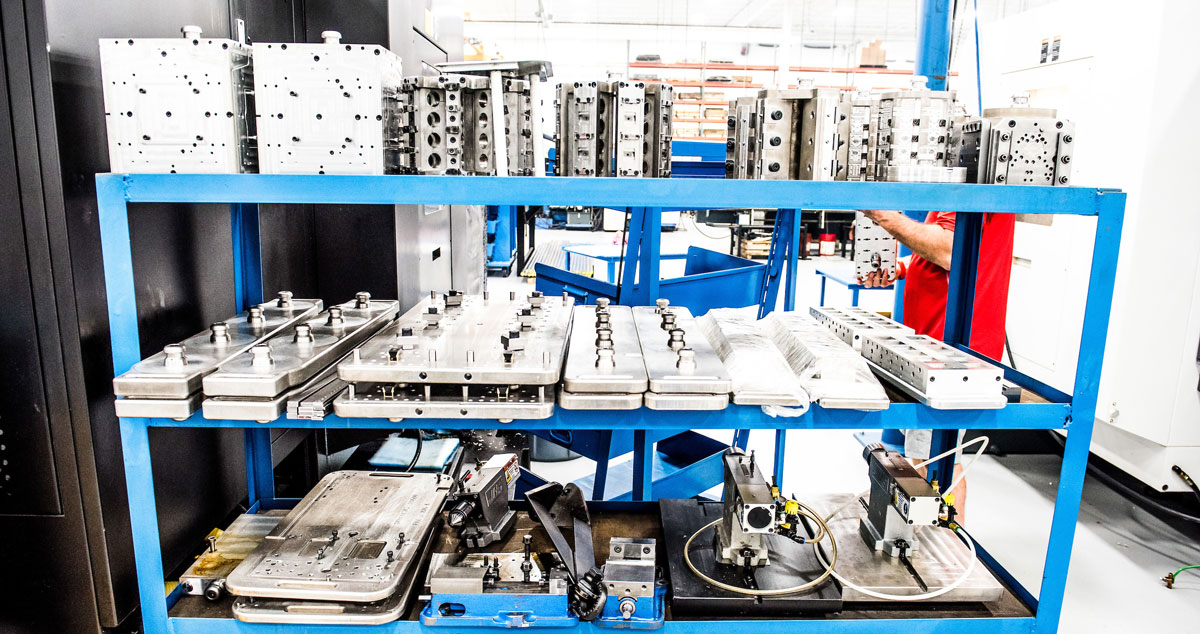 Precision automation, grinding, and lathe tooling products at affordable pricing.