Custom Solutions for Automated Conveyoring and Parts Holding
Fixtures for Automated Machining
ORDER FIXTURES
Precise. Customizable. Affordable.
Automated machining technologies are changing so rapidly that finding fixtures to support your automated machining capabilities can be challenging. Many machine shops struggle to design and fabricate their own solutions for workpiece holding and automated conveyoring.
DC Products fixtures for automated machining have been developed and rigorously tested in the field to perform seamlessly with a variety of automated machining technologies. Instead of creating your own fixtures through trial and error, rely on our expertise and experience to design custom solutions for you and your automated shop.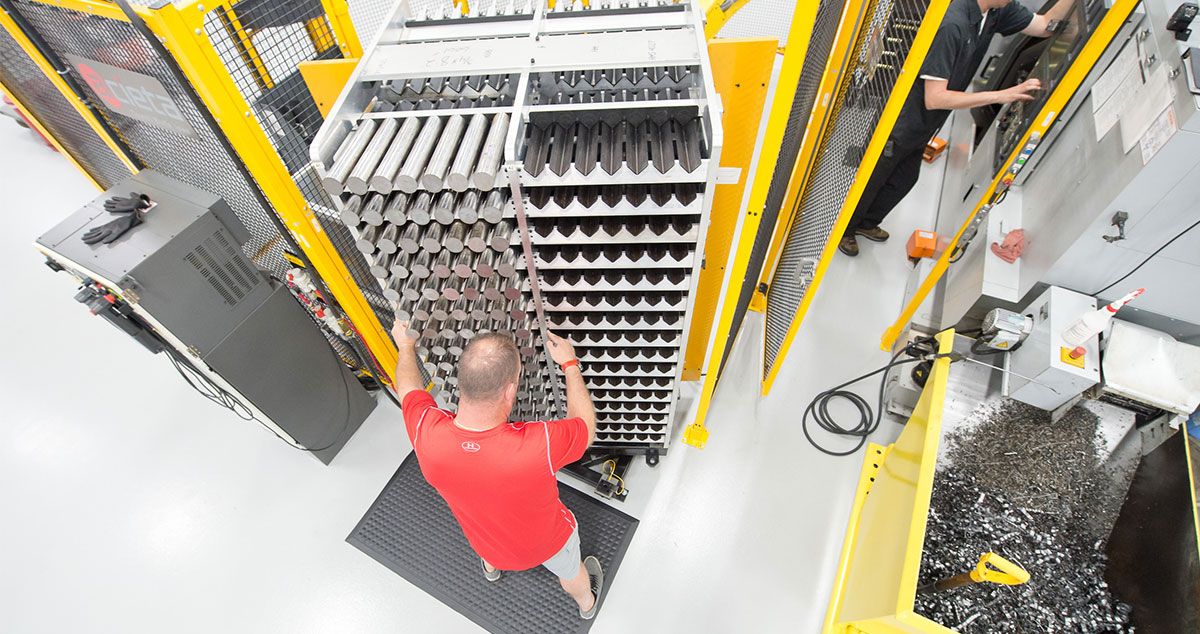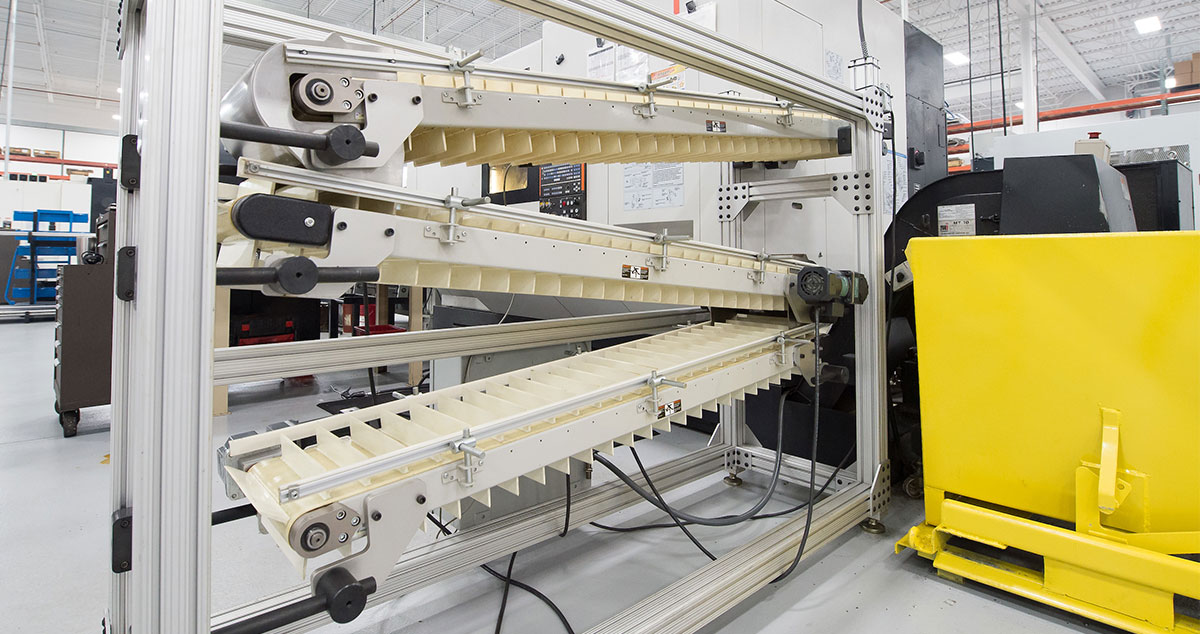 Fixtures for Automated Machining
Custom Fixtures for Automated Conveyoring
Custom Fixtures for Automated Parts Holding

Precision automation, grinding, and lathe tooling products at affordable pricing.